Courses
First aid & CPR Institute (FACPRI) strictly adheres to the Occupational Safety and Health Administration's (OSHA) guidelines and meets the American Heart Association (AHA) Standards. We're a Premium Online Certification Provider for Healthcare Providers, Workplace Individuals and the Community. We offer a 100% risk-free, money-back guarantee on all Courses! Made Quick, Easy & Simple!
Online Certification
Save time and money
Print your certification instantly!
No registration! Automatic registrar
No hidden fees - no upfront costs
Work from anywhere you have internet access
Secure and powerful
24 hour email support
We measure our success based on one element, you!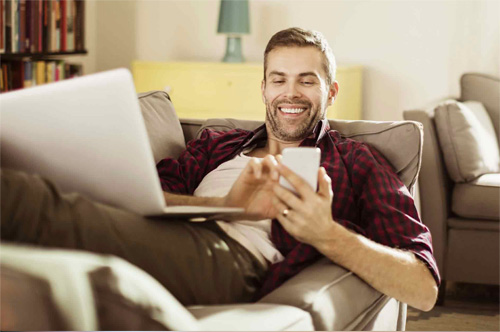 First Aid and CPR Training Institute is dedicated to teaching life-saving skills to the world. We're proud of our reputation for having an out-standing curriculum as well as the most affordable prices online. While First Aid and CPR Training Institute's Courses are here to educate our curriculum is designed to be easily read as well as tuned for the simplest read. Upon passing the test you'll be prompt to our Purchase page and if you happen to fail you'll be prompt to the Review page. All tests are FREE & Unlimited! Upon purchasing the Certificate you'll be emailed an automated Certificate of Completion and within 3-7 business days, which is Valid for 1 Years.